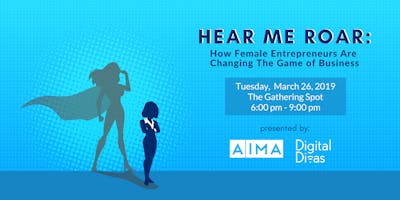 Tuesday, March 26, 2019
Hear Me Roar – How Female Entrepreneurs are Changing the Game of Business | Digital Divas
Access to technology, social networks and the rise of B2B services have come together to form the perfect backdrop for starting a business. Never before have we...
Learn More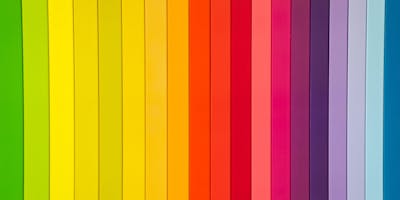 Wednesday, April 24, 2019
Future of UX Innovation Series presented by Nebo
In today's world, user experience is everything — literally. Great UX isn't limited to desktop, laptop or mobile devices. It's not even limited to scree...
Learn More