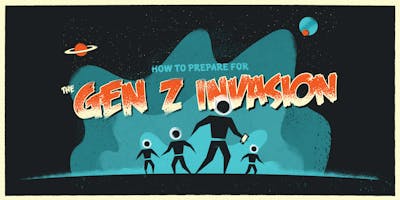 Wednesday, October 24, 2018
How to Prepare for the Gen Z Invasion Presented by Nebo
Change is coming. While marketers continue to try to understand the mysterious and ever-evasive millennial, a new generation is emerging. Gen Z is over 60 milli...
Learn More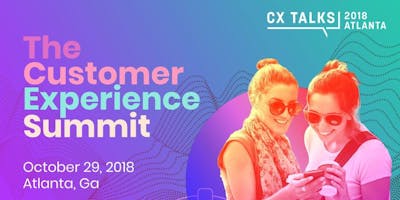 Monday, October 29, 2018
(Partner Event) CX Talks Summit: The Customer Experience Summit 2018
The Customer Experience Summit is the largest customer experience event in Atlanta with 30+ speakers and 400+ attendees.    If you care about your customers a...
Learn More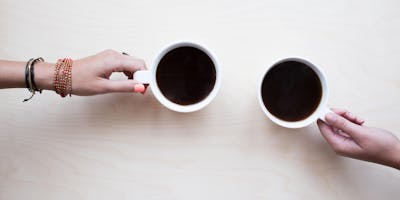 Tuesday, October 30, 2018
Members Only Coffee Connections: Fireside Chat with Eric Spett, CEO & Founder of Terminus
Use your member code to access your ticket! Not a member? Join today! Join AIMA for our Members Only Coffee Connection!  Topic coming soon! Agenda7:30AM-8AM:...
Learn More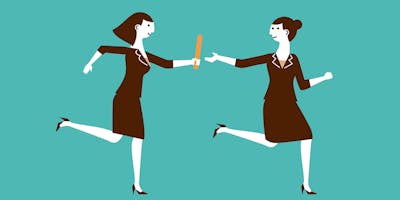 Wednesday, November 28, 2018
Empowering The Next Generation Of Women
More information coming soon! Agenda 6:00 – 7:00 – Networking, Food, Drinks 7:00 – 8:00 – Panel Discussion  8:00 – 9:00 –...
Learn More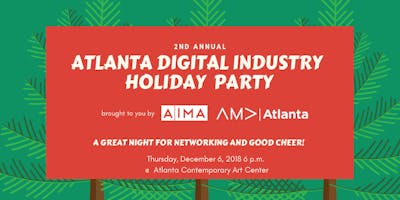 Thursday, December 6, 2018
Atlanta Digital Industry Holiday Party
AIMA and AMA-Atlanta are excited to invite you to the biggest industry holiday party of the year with over 300 guests. It will be a great night for networking a...
Learn More