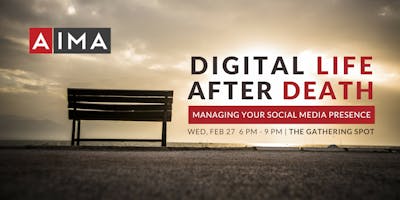 Wednesday, February 27, 2019
Digital Life After Death: Managing Your Social Media Presence
From check-ins at restaurants to pictures of milestones, we document our lives on social media now more than ever. But what happens to the content we share on F...
Learn More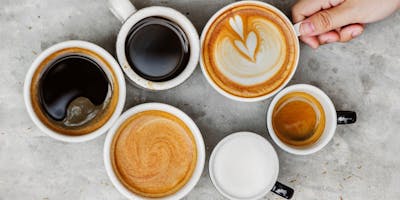 Wednesday, March 13, 2019
Q1 2019 Members Only Coffee Connections
Use your member code to access your ticket! Not a member? Join today! "We want to do a lot of stuff; we're not in great shape. We didn't get a go...
Learn More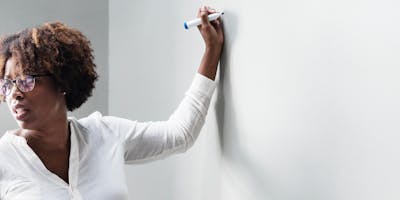 Tuesday, March 26, 2019
Hear Me Roar – How Female Entrepreneurs are Changing the Game of Business | Digital Divas
Access to technology, social networks and the rise of B2B services have come together to form the perfect backdrop for starting a business. Never before have we...
Learn More